Surprises Also Work Well:
When we speak of structured & planned activities in Alzheimers dementia care homes, sometimes a few unplanned activities can also help. All the stimulatory activities don't need to fit into the box of a calendar. Playing Bingo or watching a movie together without a schedule can help them de-stress and bring extra joy.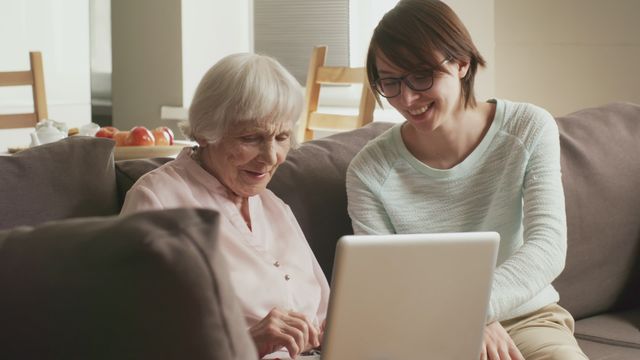 Short & Brief Activities:
Simple & less complex activities in nature can help dementia patients to stimulate memory. The caregiver can also structure some brief group activities to make them more enjoyable & engaging. Even a simple task like listening to music in a group can be a very calming method to relax their minds.
Activities to Bring Back Old Skills:
Caregivers can involve their loved ones in tasks that they may perform without much hassle. Simple routine tasks like buttering the bread, watering the plants & sweeping can also help them for memory stimulation. Give them adequate encouragement for their scope of work & make them feel useful.
Activities to Fight Back Anxiety:
In case, the patient under the care is also suffering from anxiety, this situation needs a little extra care. These Alzheimer's patients can focus more on relaxation. Some patients might have lost their capability to take part in several physical activities.
Such a condition makes them very anxious at times. Many people also have lost their capacity to find relaxation & enjoyment. The caregivers & family members can help in increasing their confidence by using music, light, warmth, smell & touch as basic elements to structure physical activities.