No matter where you venture or how far you ride, when you're on your motorcycle, you never feel like you're commuting. You feel like you're traveling. Motor biking never means going from one place to another only.
Even if you are traveling for a long weekend, you have the feeling of exploring, getting out into the world and discovering new things. There are many bike rental agencies available from where you can easily hire the bike on rent.
Nowadays, motorcycle hiring services are one of the best services to choose for travelling.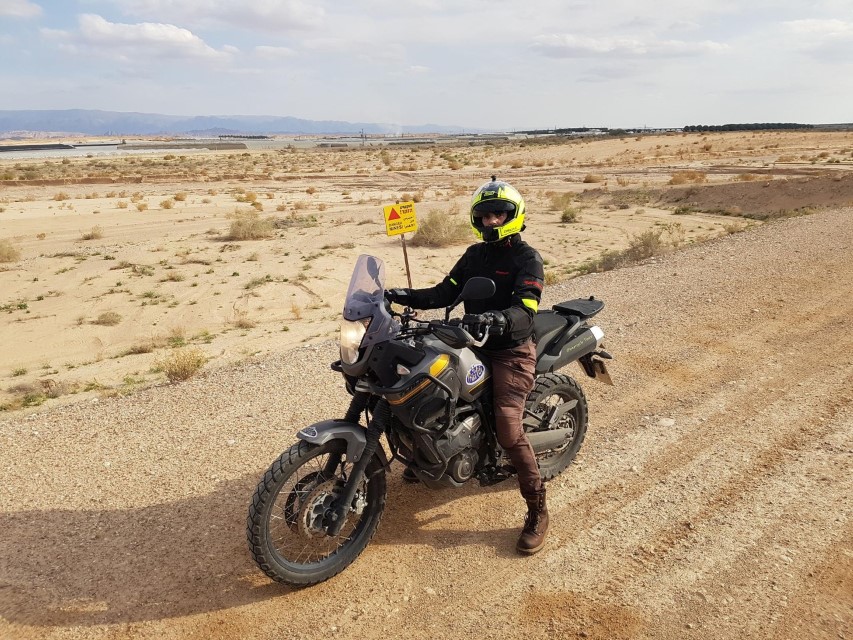 And when you travel to another country or country, you take things to a whole new level. In this post, we'll explore why motorcycles are not only fun, they're smart as well.
You feel the warmth of the sun on your skin, breathe the air, and occasionally eat beetles. (Good protein) You are not passive in your environment, but actively participate in it. It creates intense memories that will last a lifetime. One of the great things about riding a motorcycle is having a clear view of things.
One of the greatest benefits of taking a road trip on a motorcycle is increased accessibility. Even the smallest cars made cannot fit into spaces and go places that motorcycles can. This makes for easier road travel, parking, and overall maneuvering.